We have the answer to the future
Heat Pumps
MORE THAN 40 Years Of EXPERIENCE
Vesttherm is a Danish owned OEM / Private label producer of domestic hot water heat pumps and space heating pumps.
Danish quality
At Vesttherm quality is always the main focus.
Flexible
Customer and customized solutions.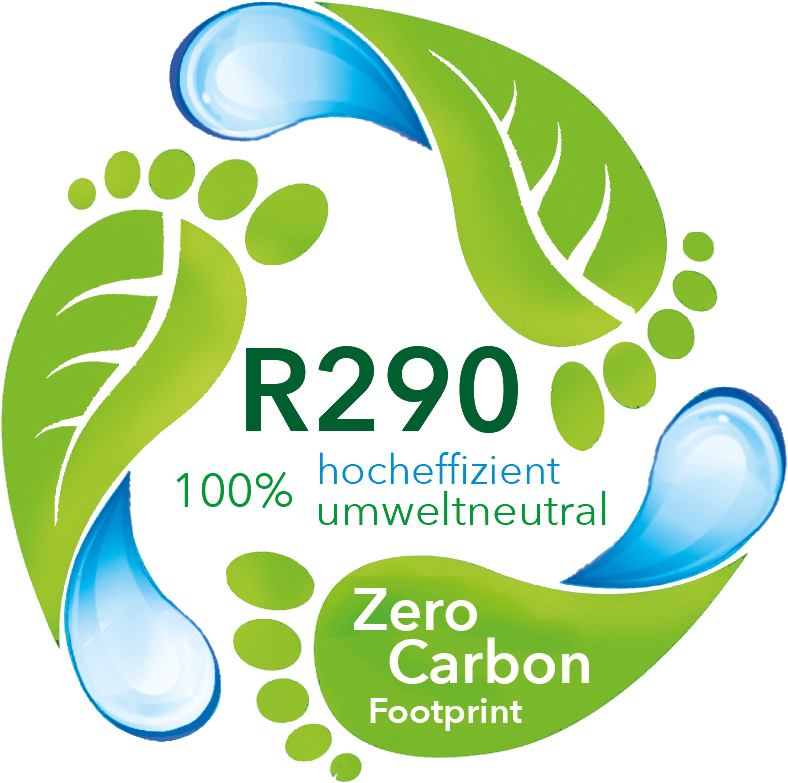 Think Green, Think Vesttherm
Ecofriendly products with high effectiveness
For more than 40 years we have produced high quality products to customers all over Europe. We are known for our highest quality, our high flexibility together with our ability to produce customized solutions.
Vesttherm's product program includes customized solutions to secure comfortable indoor climate and to warm water in any residence.
Everyone at Vesttherm works purposefully with efforts on quality, product development and design. This greatly enhances our competitiveness.
Heat pumps for space heating
Hot water heat pumps with advanced ventilation technology
Product range
We develop and manufacture products within domestic hot water heat pumps, domestic space heating pumps and return flow pumps
Technical data
Here you can download brochures, see
specifications and certificates
belonging to our products
Terms
If you want to read more about how we partner with our customers, you can find our delivery terms here